Who We Are
Astamar Group SRL is specialized in General Naval supplies for over 30 years.
The company was founded in the 90s and up till now it represents one of the main reference points in Naples port and Southern Italy areas.
Thanks to the relentless work and the boundless dedication of the members, the company has widely affirmed itself over the years in the field of the maritime supplies, cooperating with the most prestigious companies such as MSC Ship Management LTD, V-Ships Group, Anglo Eastern Ship Management Ltd, Bernhard Schulte, and with the well-known catering operators such as Garrets International, Oceanic Catering, Avs Global Supplies.
In recent years Astamar Group srl has also started to handle with naval spare parts and general equipment; moreover, the company also deal with logistics and transportation on behalf of other companies and businesses.
Each day all products are carefully selected by our personnel in order to guarantee freshness and quality in every single service. The strong points of the company are reliability and quickness.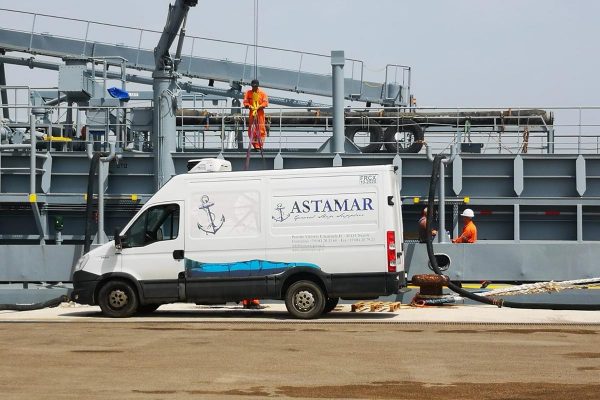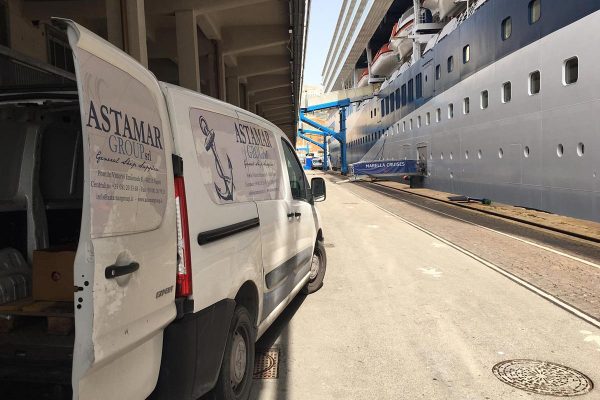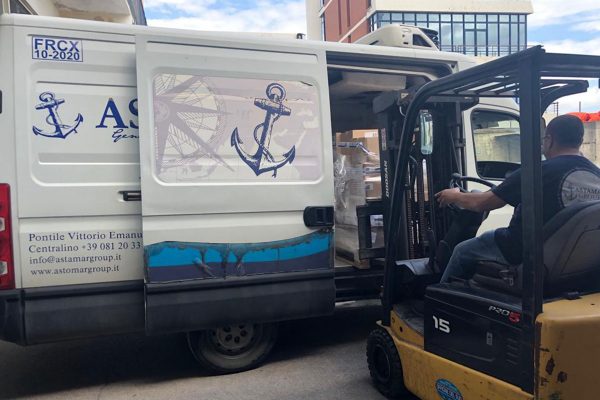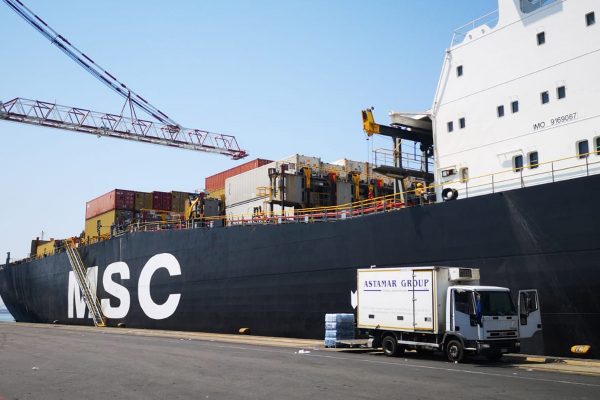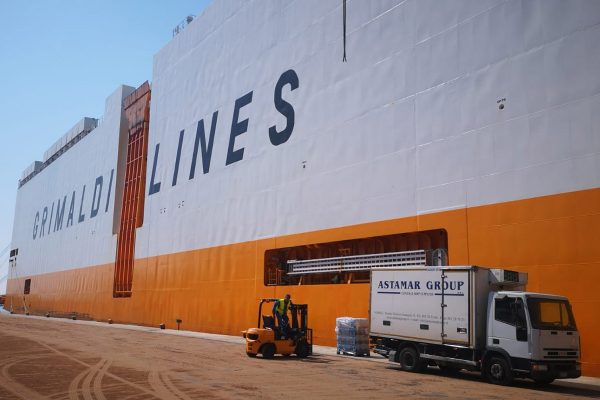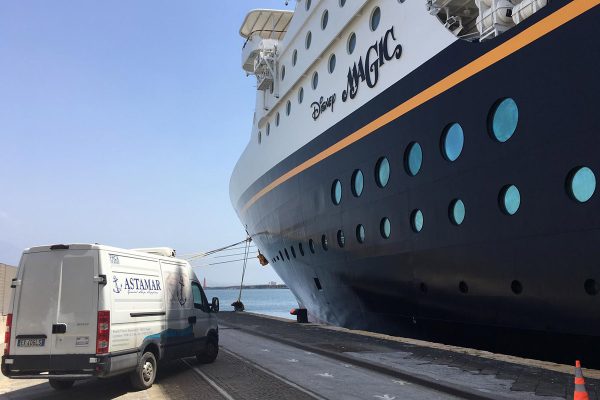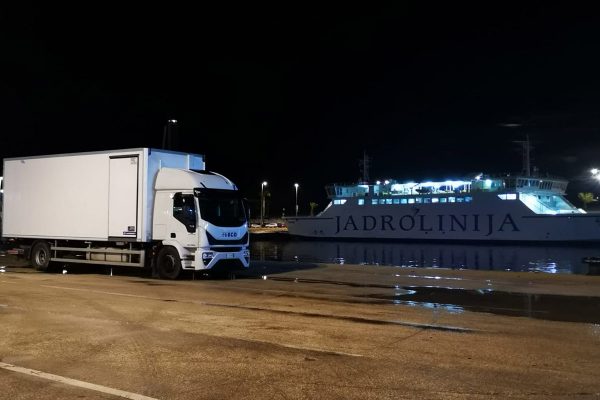 Where We Are
The facility is based in the port of Naples and it consists of a warehouse of approximately 3000 m2, including 600 m2 of refrigerating room for the storage of fresh and frozen goods. All vehicles available are subject to a periodic maintenance in order to guarantee maximum safety according to latest regulations.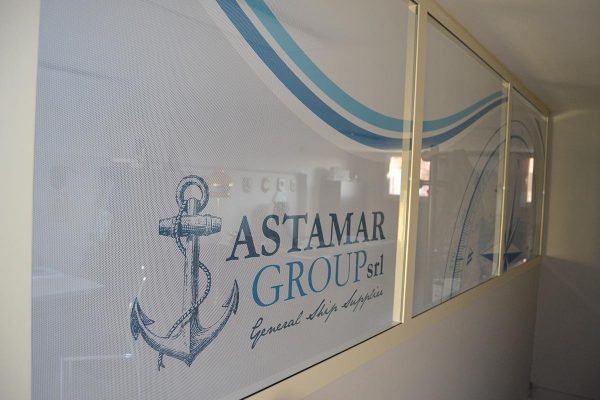 AFRICAINTESTA
Making something good make us better people, that is why Astamar Group srl supports non-profit organizations based in Africa. This year we decided to collaborate with "AfricaInTesta" organization which managed to build a village in the city of Bunda (Tanzania) in a few years' time. Every day the hosted children are educated in the village school thanks to the contribution of the wonderful volunteers who commit all their energy to give these children a better future. Social awareness on solidarity is essential and we have decided to do our share because there is nothing more satisfying than making a child happy.
For further information:  http://www.africaintesta.it/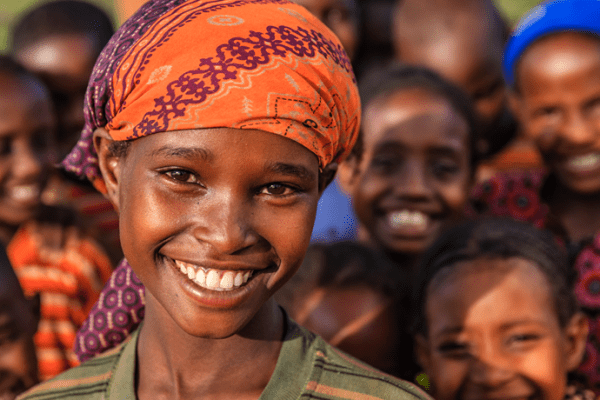 Sustainability
Astamar Group srl respects the environment and what nature gives us. For this reason we have chosen to encourage eco-friendly behavior giving our customers the opportunity to require compostable items or products made of bioplastic.
Protecting the planet is everyone's responsibility!